Delaware County Friendship Homes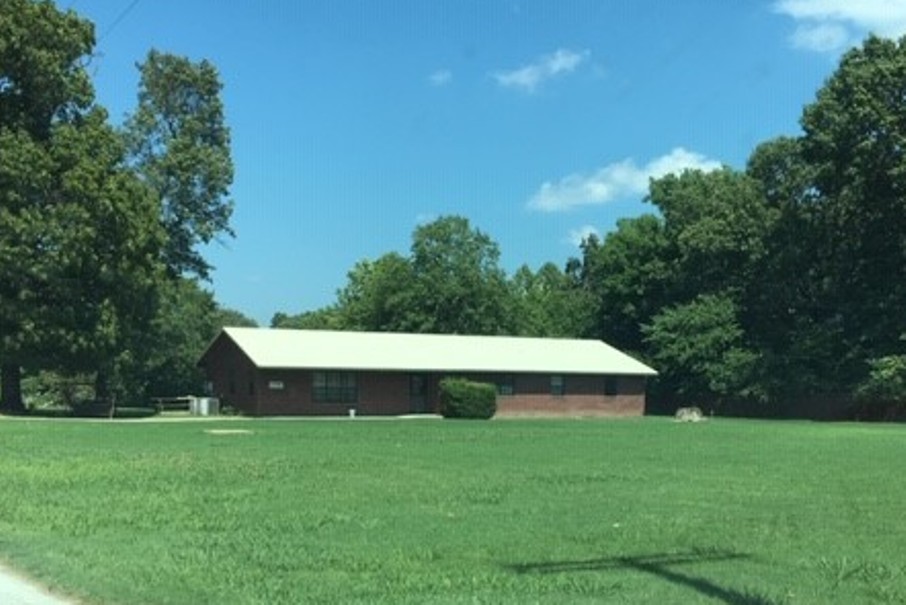 The Delaware County Friendship Homes were established in 1985 to meet the needs of men and women with intellectual and developmental disabilities.  Now serving nearly 50 men and women in Jay, Oklahoma, DCFH provides residential and vocational services as well as quality of life activities.
In 2017, DCFH became a subsidiary of Home of Hope, the two now working together to continue DCFH's services.  Residentially, DCFH provides Community Supports services in six different residences in Jay.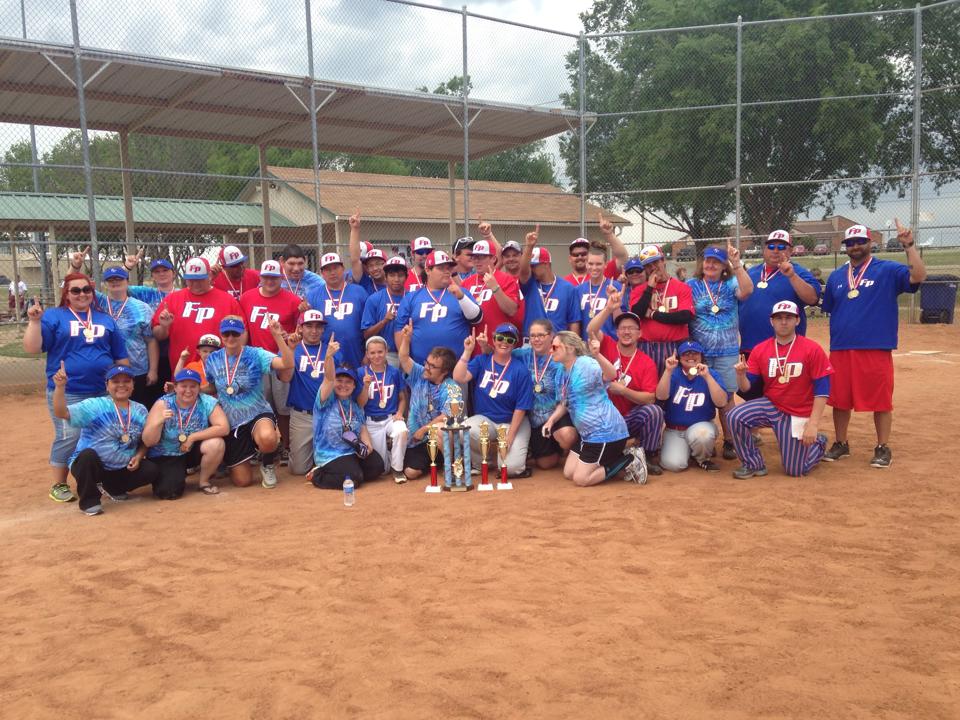 Vocationally, DCFH operates two thrift stores and a sheltered workshop, and provides pre-employment training.
In addition to other activities, DCFH is the proud home of the Fighting Peacocks, a softball team that has won the Special Olympics National Championship each of the last two years.
DCFH is the third largest employer in Jay, providing 70 jobs and serving as a central part of the local economy.
For information about residential services, contact Megan Phillippi at (918) 256-7825, ext. 204.
For informational on DCFH's vocational programs, contact  Dena Pitts, Chief Operating Officer.