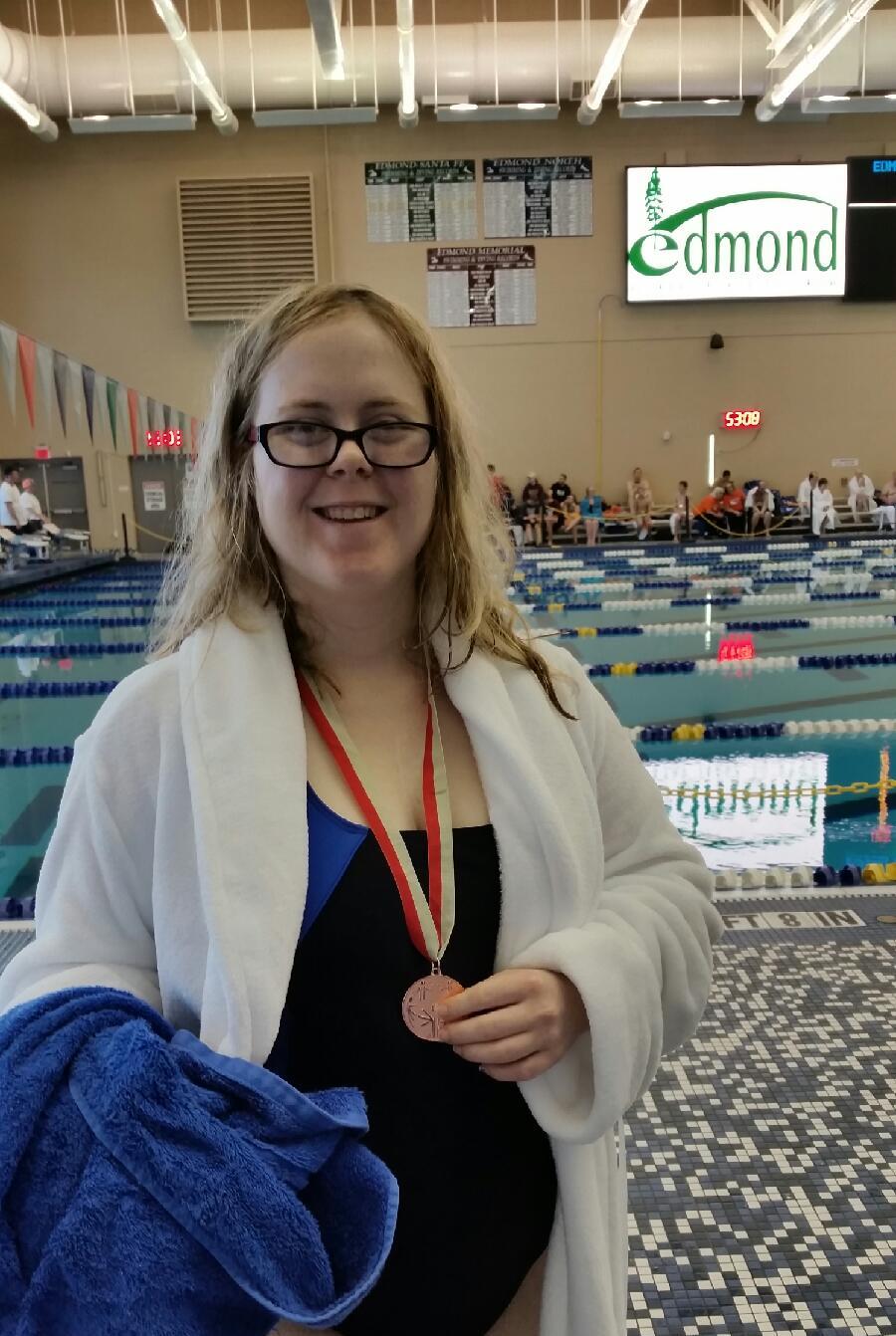 Home of Hope takes great pride in our activities programs that offer events and opportunities for people with all levels of ability. Activities take place in our homes, at our activities center, and in the community.  From dances every month to game days, movies, bingo, ice cream socials, and crafts, there is always something going on.  "Get Up and Move" takes place regularly, with a focus on healthy activities and healthy choices.  Community trips include the movie theater, sporting events, museums, theme parks, zoos and many more!

Home of Hope's equine program has grown in just a few years from a few riders to more than 50 individuals who ride each year.  Home of Hope hosts an annual rodeo for all of our riders to compete and for family and friends to have the opportunity to come and cheer them on.

Our golf team has grown from two individuals to nearly 30 in just a few years as well.  Men and women choosing to participate practice weekly during golf season at the beautiful course at Shangri-La due to a wonderful partnership that has developed with them over the years.

One of our greatest sources of pride is that Home of Hope has one of Oklahoma's largest and most successful Special Olympic programs in the state of Oklahoma, with over 100 athletes competing year-round. Some of the events we participate in are swimming, equine, bowling and track & field.  This program has many benefits for our residents including physical exercise, social interaction, and a sense of pride and accomplishment. Our Olympic team competes in Oklahoma Special Olympics. Additional information can be found on their web site at www.sook.org.
SUPPORTING OUR ACTIVITIES PROGRAMS
Home of Hope activities are made possible mostly in part by contributions from our generous supporters. These gifts include cash, in-kinds donations (products and supplies) and perhaps most importantly, volunteerism. For information about how you can help in these areas contact activities@homeofhope.com or call (918) 256-7825, ext. 187.