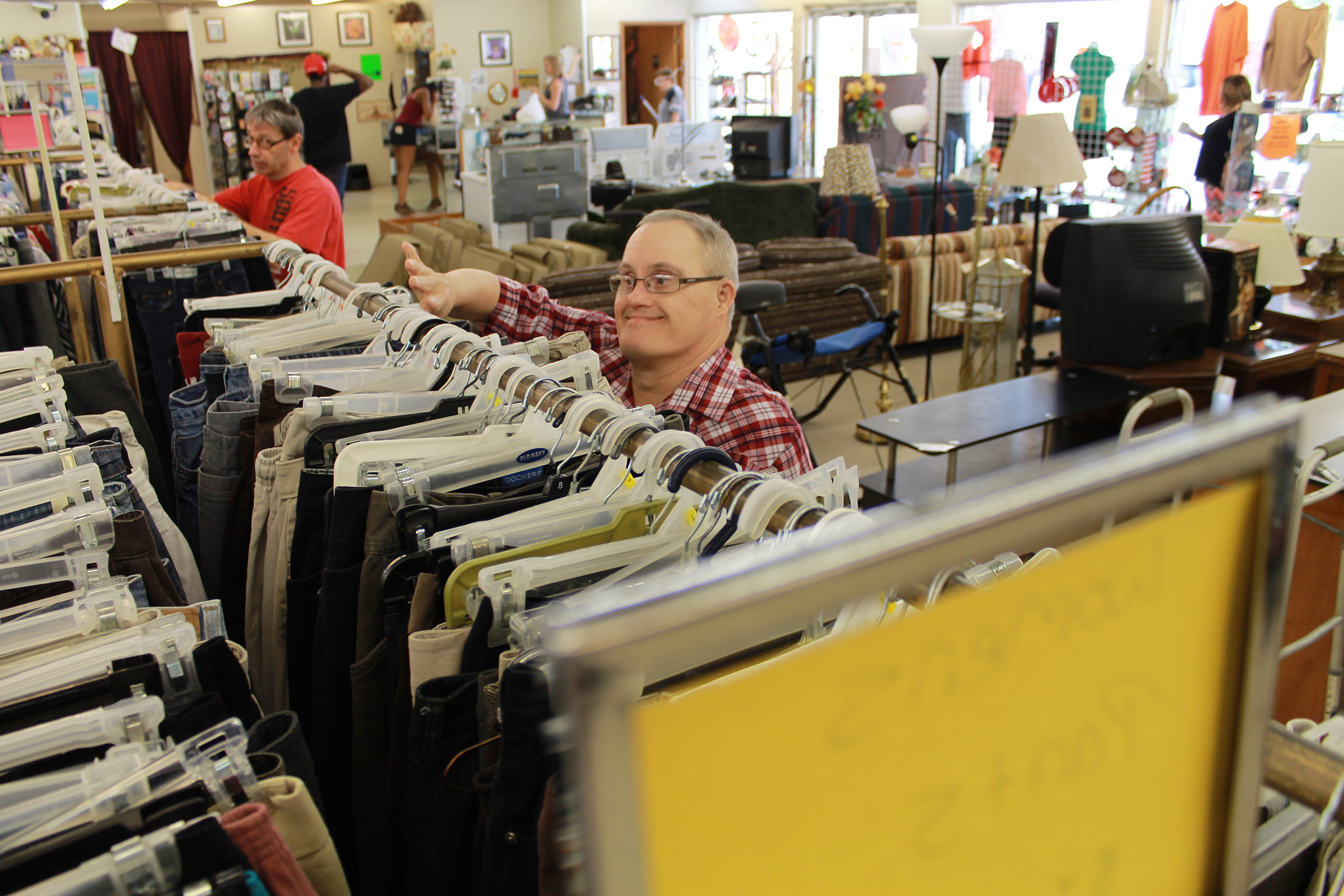 With many locations across northeast Oklahoma, all CENTSIBLE SPENDING Resale Stores provide vocational training for Home of Hope Clients and Home of Hope subsidiaries.
Training skills such as customer/donor service, cash register operations, proper merchandising, and more.
Purchases and donations go directly to supporting Home of Hope, RCTC, DCFH, clients, and programs. Donations are tax-deductible, as we are a 501c3.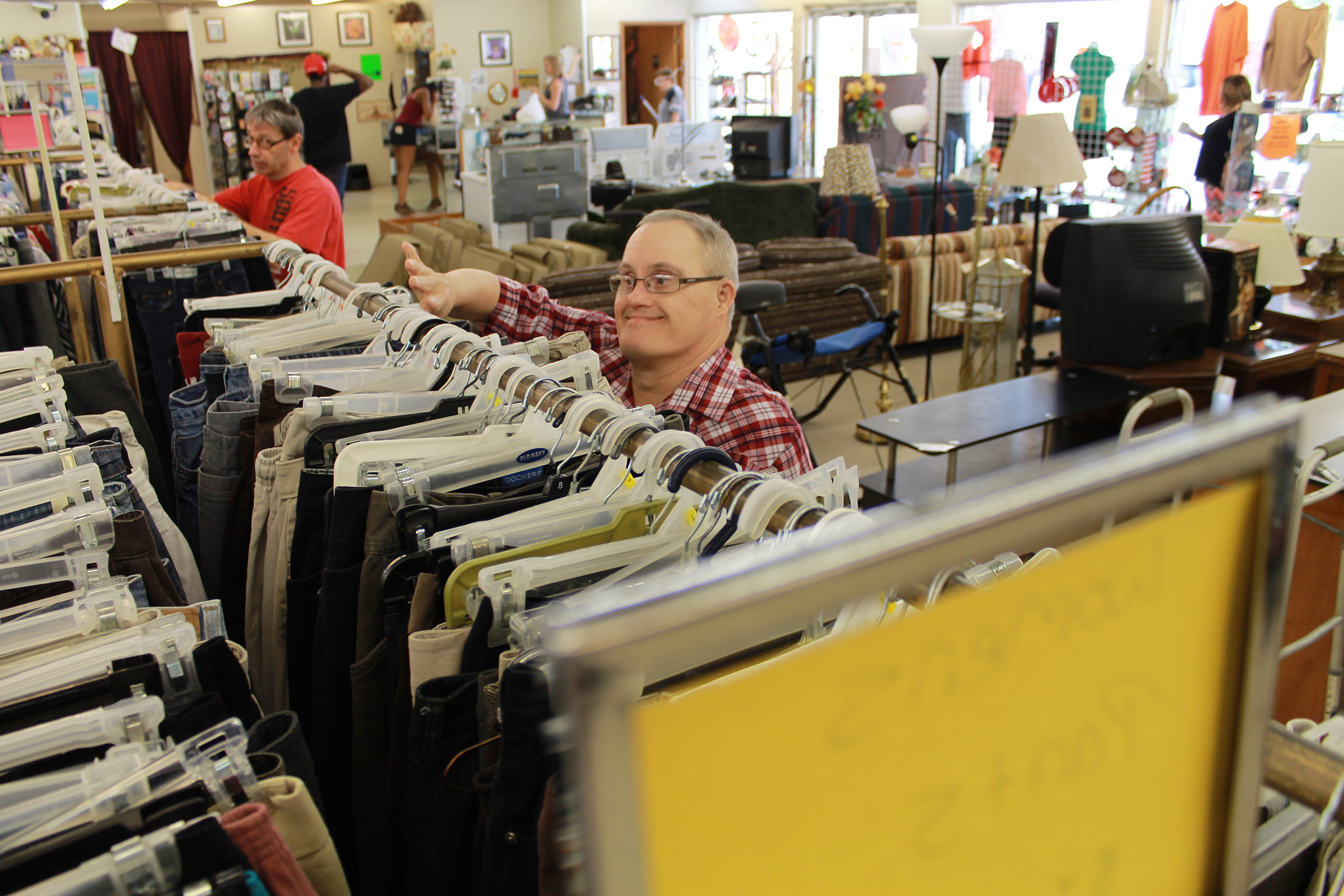 For more information, contact Dena Pitts, Chief Operating Officer.
Follow us on Facebook and Instagram for great sales, finds, and fun fact posts. Don't forget to stop by any location and join our loyalty program.