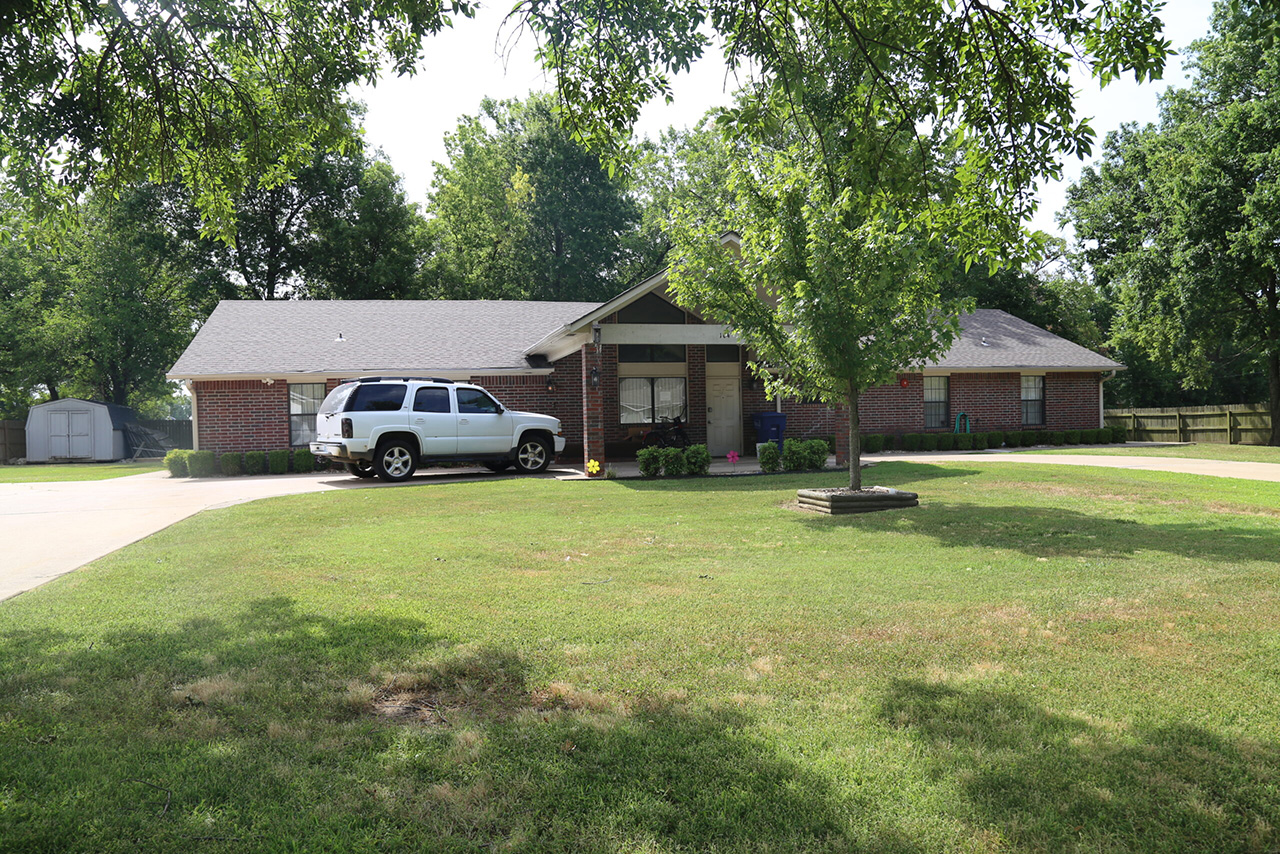 Home of Hope provides community based residential service options ranging from in-home support where employees provide support to people in their own homes to housing in small group settings.
All residential programs provide trained staff to work with residents with varying degrees of need from profound to mild developmental disabilities and those who are medically fragile.
Residential staff members assist individuals when needed and teach everyday life skills such as meal planning and preparation, housekeeping, shopping, money management, self-care, leisure time planning and much more.
Home of Hope residential programs include:
Community Supports Program
Home of Hope Community Supports enable people with disabilities to have the opportunity to live in their own home or in their family's home. Support services are tailored to the individual's abilities and needs and may range from a few hours to 24 hours a day.

Group Homes
Home of Hope's Group Homes provide residential living in a group setting of 6 to 10 people with developmental disabilities.  The group home environment is ideal for an individual who is very independent, but requires some amount of assistance and support to meet their daily needs.

ICF/IID (Intermediate Care Facilities for Individuals with Intellectual Disabilities)
Home of Hope's ICF-IID program provides residential living in a group setting of 6 to 8 people with developmental disabilities. This program is for people requiring 24-hour a day care.