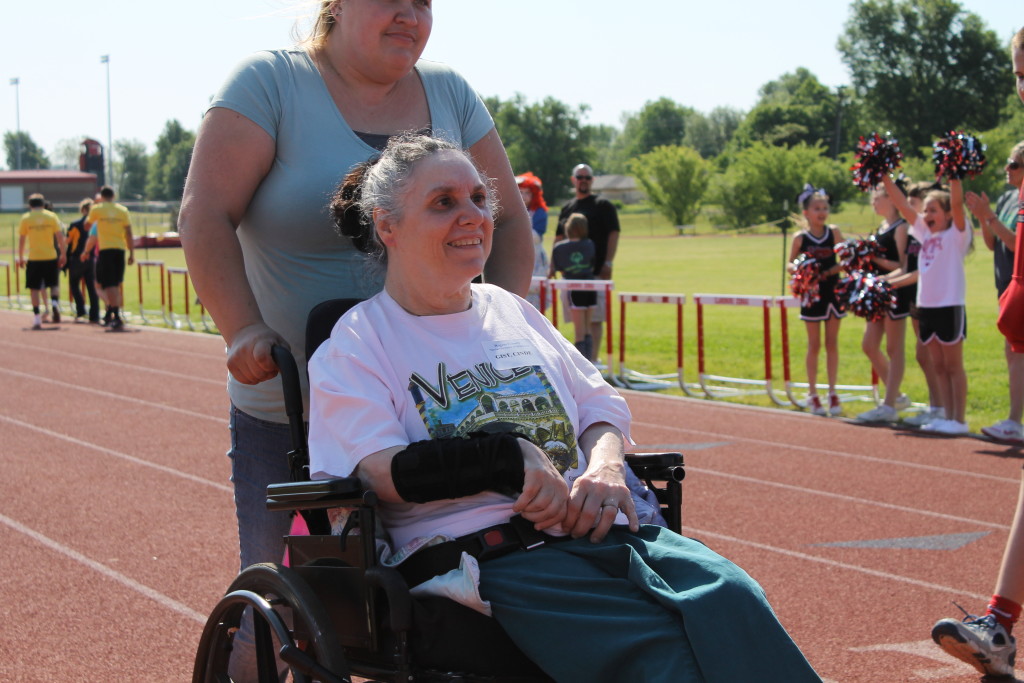 Home of Hope's ICF-IID program provides residential living in a group setting of 6 to 8 people with developmental disabilities. This program is for people requiring direct care 24 hours a day.
Overview of Program Services
Trained staff members supervise individuals in most areas of life. Each staff member is responsible for up to 4 individuals depending on the ability and needs of the individuals served. One overnight staff person regularly checks on the individuals for safety.
In Home of Hope's ICF-IID program, individuals are taught the life skills necessary to function more independently. Individuals learn to take their own medications, become more independent in meal preparation, personal laundry skills, money management skills, hygiene and grooming skills as well as community integration and behavior modification (if necessary).
At Home of Hope, every individual is supported by a team of professionals – typically a speech therapist, physical therapist, registered nurse or licensed practical nurse, a dietician, pharmacist, psychiatrist, case manager and the staff working with this person.
The team, along with the individual and their parent/guardian, designs an Individual Habilitation Plan for the individual based on their specific needs and abilities. The plan consists of training methods used to help the person become more independent in all aspects of their lives in preparation for the possibility of movement into a less restrictive environment.
The Group Homes Program includes:
A primary diagnosis of an intellectual disability.

Approval from the Oklahoma Health Care Authority. Home of Hope gathers the necessary data, typically a psychological test and a recent physical examination as well as a statement that the person is not a harm or threat to their-self or someone else, and submits the information to the OHCA for approval.

In general, admission requirements mandate that a person have an intelligence quotient of 70 or less on a commonly accepted intelligence test. These cognitive deficits must have originated before 18 years of age.
Admission to Home of Hope, Inc. is dependent upon availability. As many choose to live in these homes for the remainder of their lives, prior planning is highly recommended when considering Home of Hope, Inc.
For more information, contact Megan Phillippi, Intake Coordinator.