HOME OF HOPE EQUESTRIAN PROGRAM
Empowering people with disabilities through Equine Assisted Services. Our hope is to allow our clients to experience growth in social, behavioral, and psychological aspects of life.
Your sponsorship is very important in supporting the backbone of our program – our horses.
Caring for our herd, currently of nine horses, is a significant part of our program budget.  On average, it costs approximately $2,000/horse each year to provide each of our horses with food, bedding, dental, veterinary, farrier, tack, and blankets.  In addition to the costs to keep them fed and healthy, there is also the cost of the hours required to exercise, groom, and care for the herd.
Riding with Hope participants receive the highest quality therapeutic and adaptive riding experiences available.  Our horses are a vital part of these experiences.  Our horses receive the highest level of care from our staff, veterinarians, and trained volunteers.  We believe that if our horses are healthy and happy they will provide the best service they can to help us achieve our mission.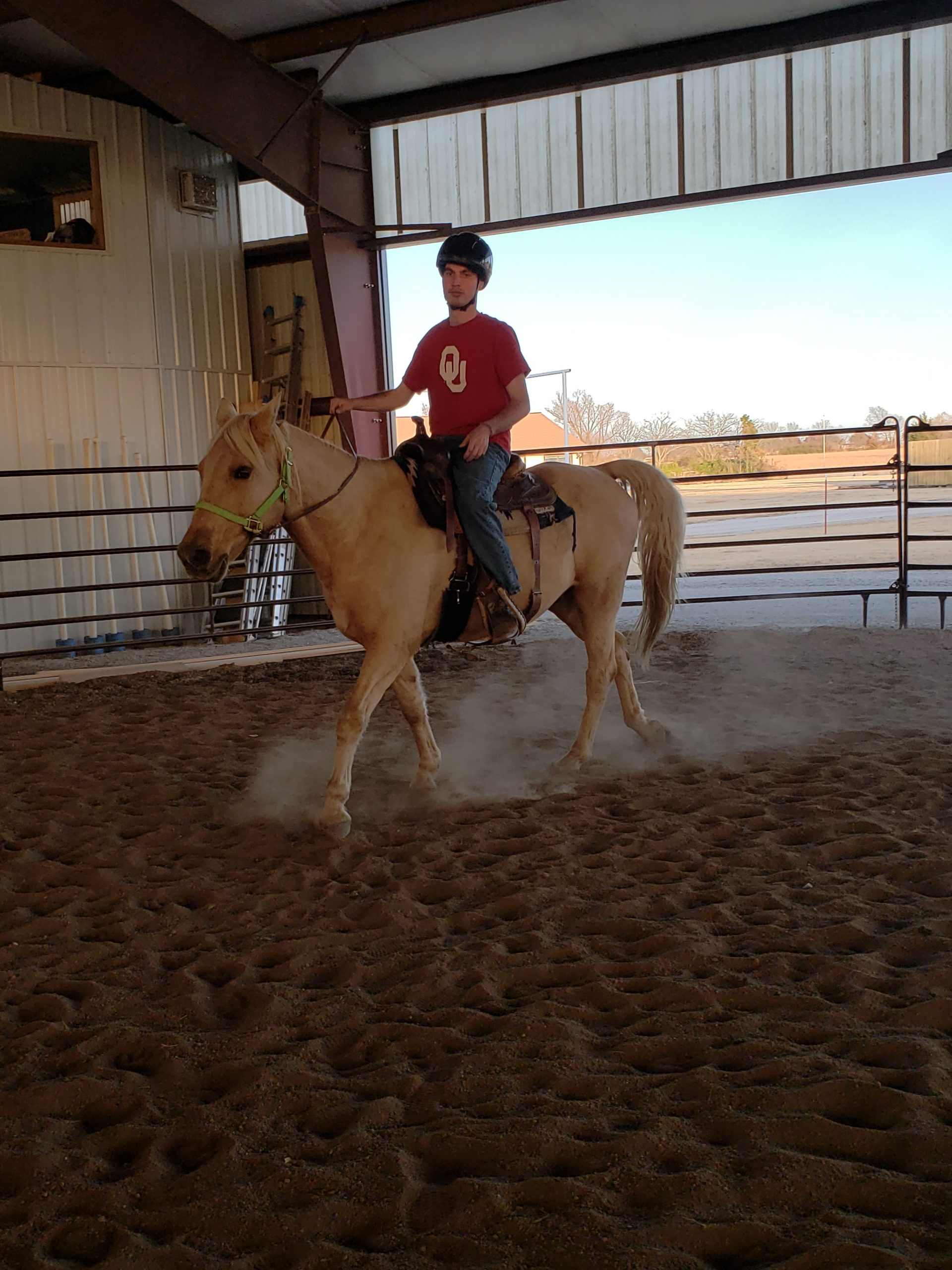 We offer riding lessons (private 1 hour and group 30 min) to those with disabilities.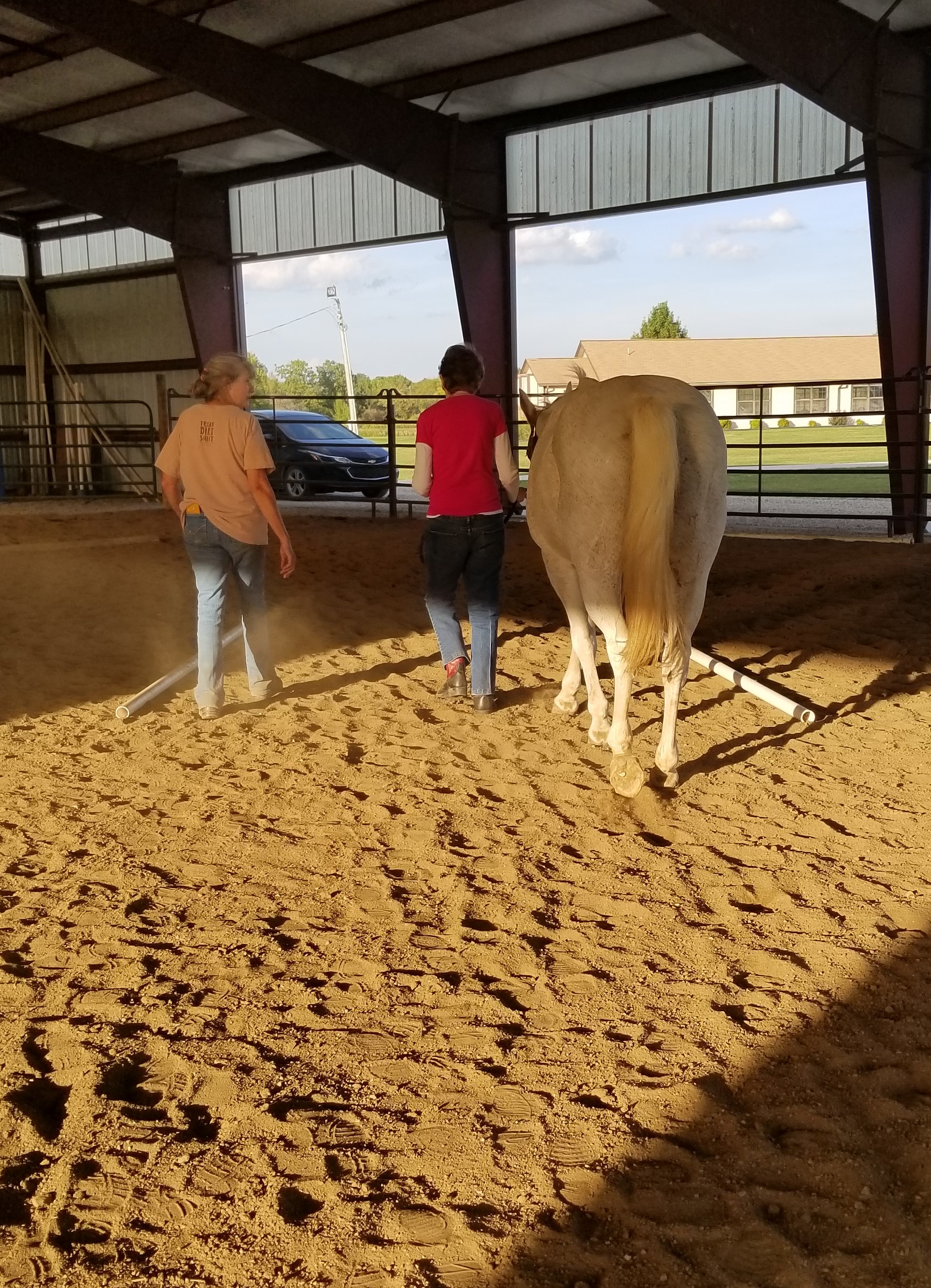 EQUINE ASSISTED ACTIVITIES
This includes grooming, leading, and learning about horses without riding.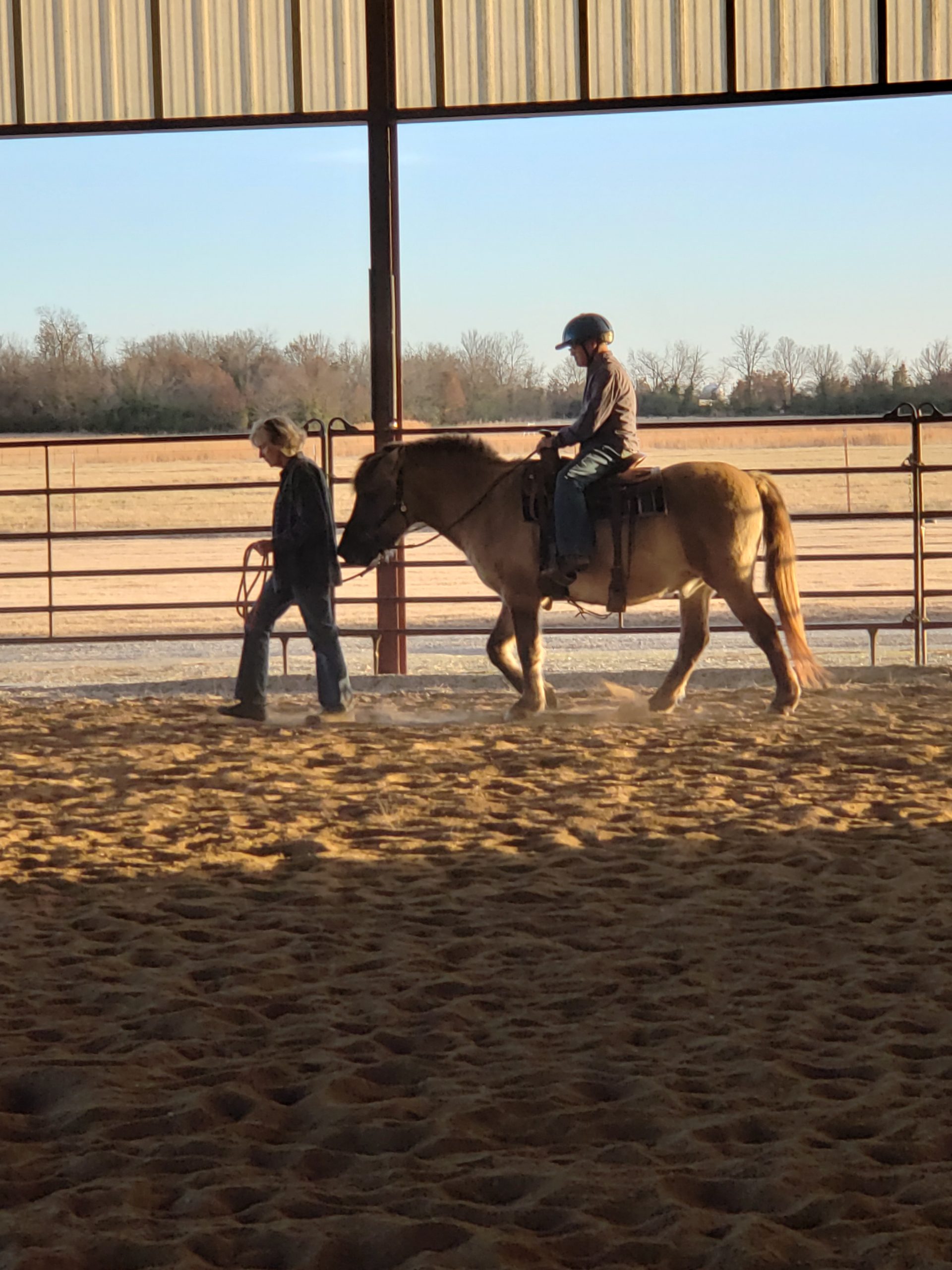 Volunteer's provide valuable assistance leading horses, walking beside riders, and also in the care of the horses.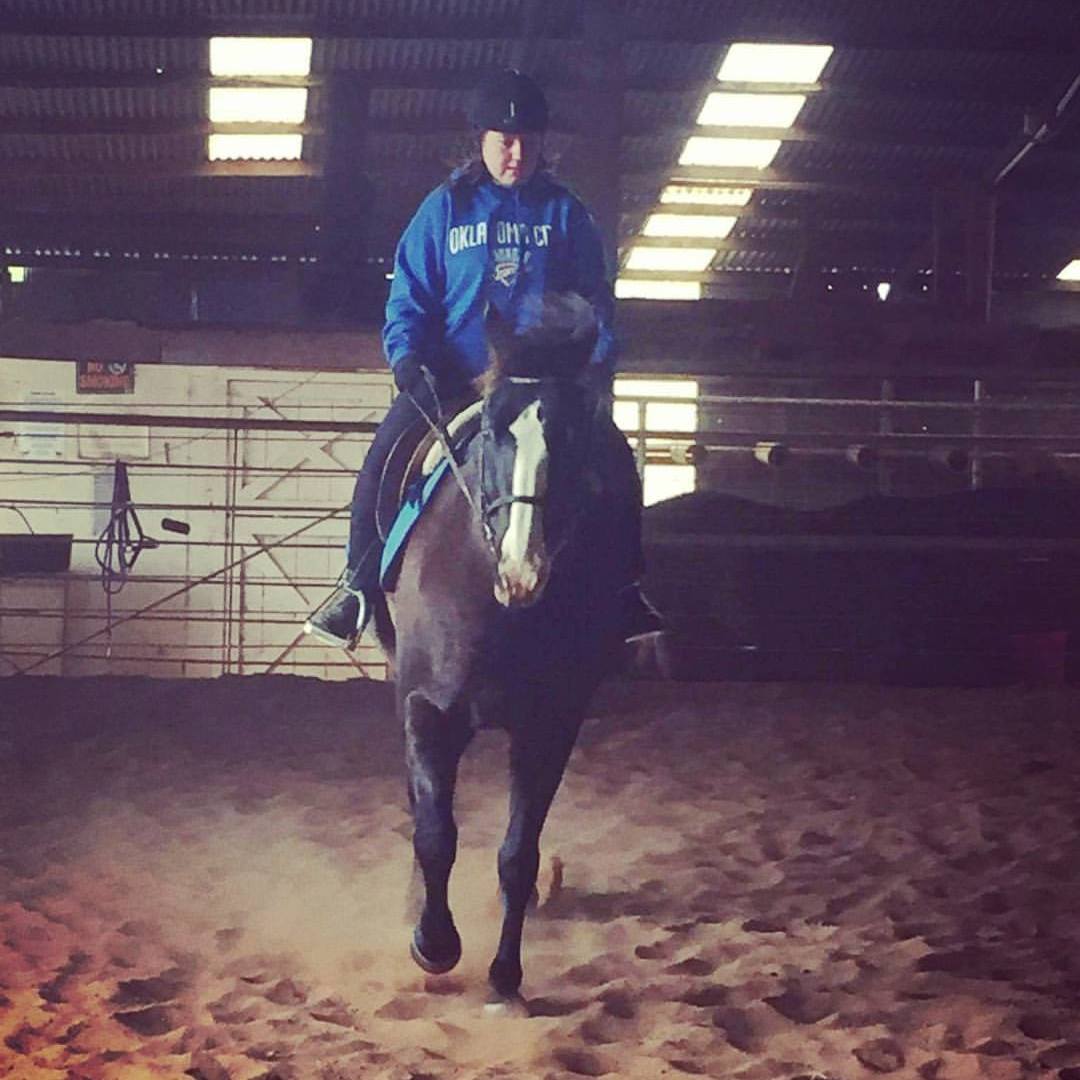 PRIVATE HORSEBACK RIDING LESSONS
We offer private 1 hour riding lessons to those in the community and surrounding areas.
3 day weekly Summer camp for ages 7-14 during the months of June and July to learn and interact with horse.
Legacy gifts to Home of Hope can be designated for any purpose that fits the passion and interests of the donor.  For information on how a donation today or a planned gift in the future can ensure that Home of Hope's equine program continues well into the future, contact Ralph Richardson or call 918-256-7825, ext. 1010.
We are a center member through PATH INTL (Professional Association of Therapeutic Horsemanship International).
Riding with Hope provides Equine Assisted Services that contribute positively to the cognitive, physical, emotional, and social well-being of individuals with disabilities. Our mission is to empower the people with developmental and intellectual disabilities as they make progress in their daily lives and believe in themselves.
Volunteers provide valuable assistance leading horses, walking beside some riders, and helping groom, saddle, and feed the horses. Weekday riding sessions are held in the mornings and late afternoon/early evening making it convenient to volunteer anytime during the day. If you need volunteer hours, need something to do with your evenings, miss being around horses, or just want to make a difference in someone's life, we would be glad to talk to you about volunteering.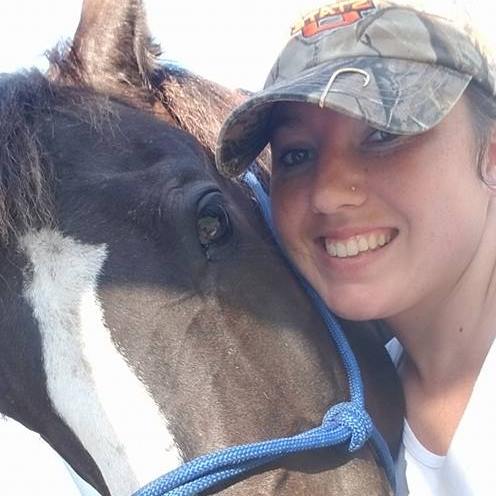 EQUINE PROGRAM COORDINATOR
Kallie Westbrook is our Certified Therapeutic Riding Instructor through PATH Intl. and oversees every aspect of our equine program from sessions to horse care. She obtained a Bachelor of Science degree in Agribusiness with a minor in Animal Science from Oklahoma State University.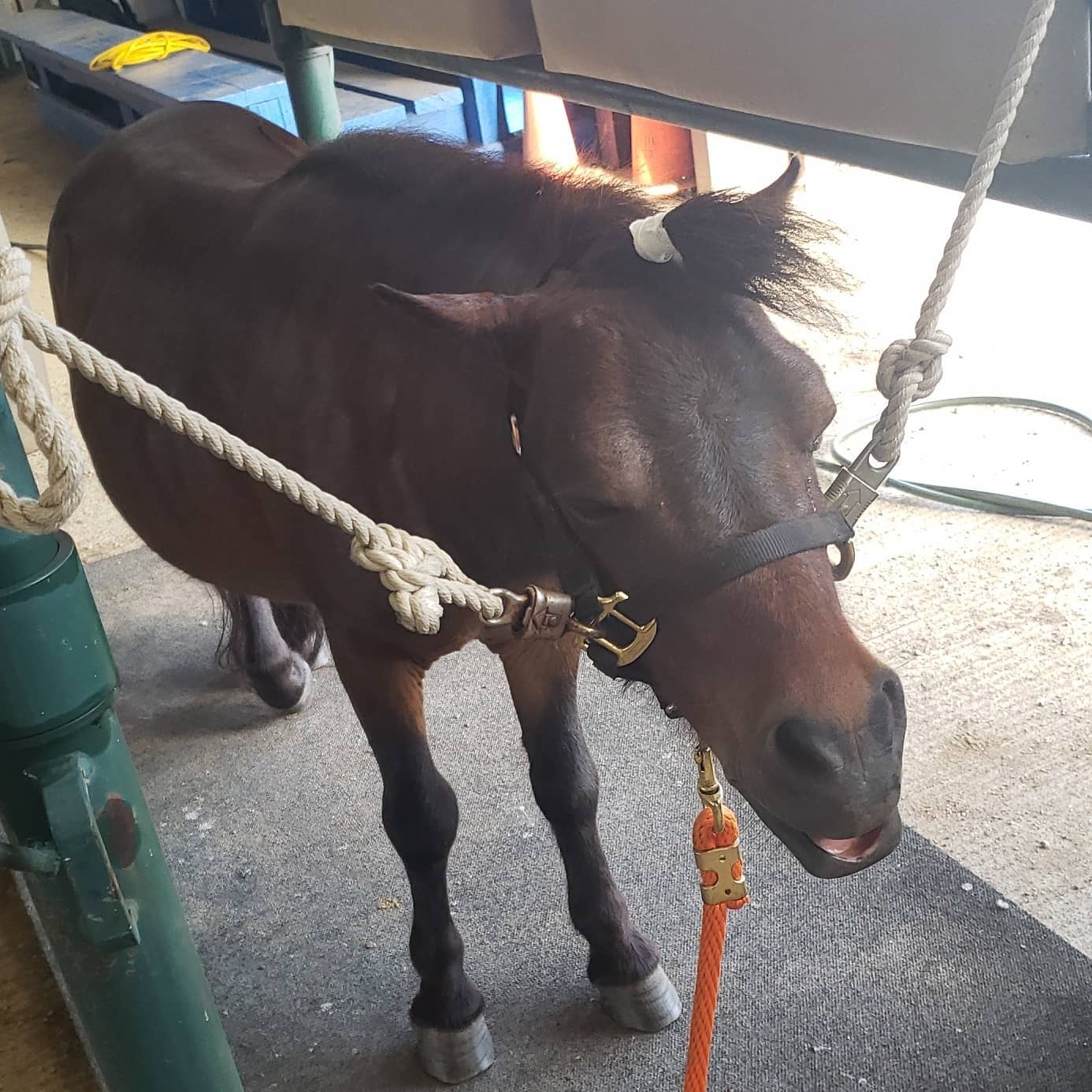 Dr. Tina Bass from Vinita Vet Center takes pride in caring for our herd.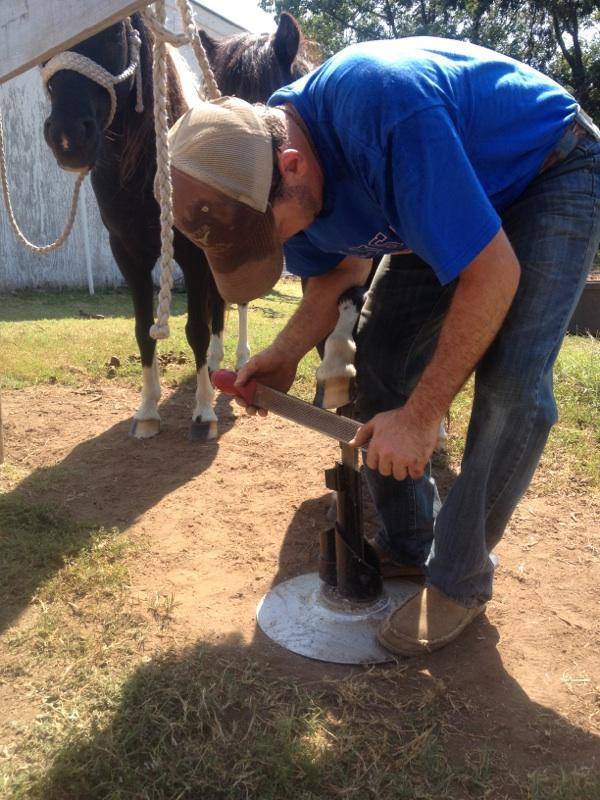 Tanner Nolan comes every 6-8 weeks to keep our horses feet healthy.